Tax Consultant In Mumbai
We Make Your Taxes And Accounting As Easy As 1-2-3
We'll take the weight of paperwork off your shoulders so you can focus on what you're good at.

Accounting Software that we use
Accounting Software that we use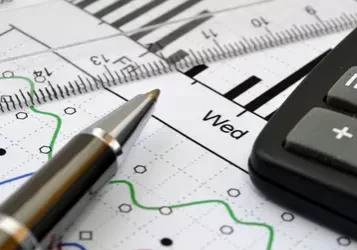 Maintaining a full-fleshed accounting department is a costly affair both in terms of time and money. So let us do your accounting for you, while you grow your business.
Providing you with a complete range of IT advise we offer you timely ITR filing along with any revision and rectification needed to be made in the future. Our focus is to get you the best tax planning practice in the market.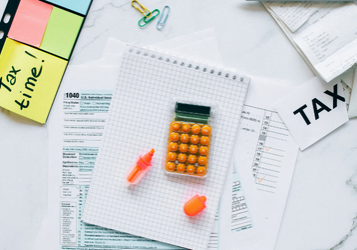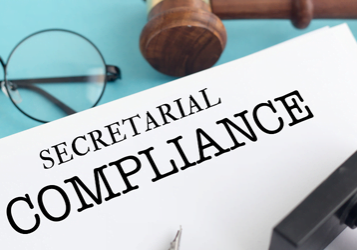 Every business is at least governed by various tax laws like the Income Tax, GST, Companies Act if not Partnership Act, and many more like labor laws, property act, etc. Having to comply with these numerous laws on regular basic could be challenging. Leave this compliance work to us.
All the GST return filing services by us be it invoice furnishing IFF return, GSTR1, GSTR3 or annual return as per GSTR9 and the reconciliation thereof. Leave your GST compliance task to us and we will do the needful.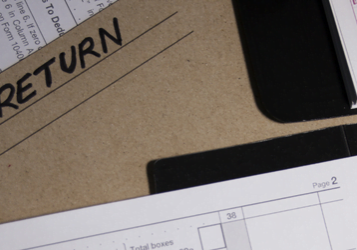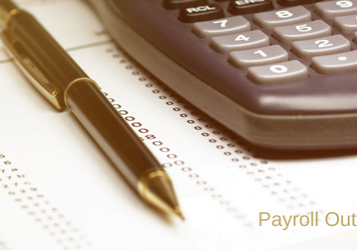 Managing your staff ledger and the responsibilities thereof complying with the labor laws on your behalf. We also provide the resulting TDS compliance services.

The GST threshold limit has been increased to 40 Lakhs. This means that businesses with a turnover of up to 40 Lakhs will now be ...
Read More

→